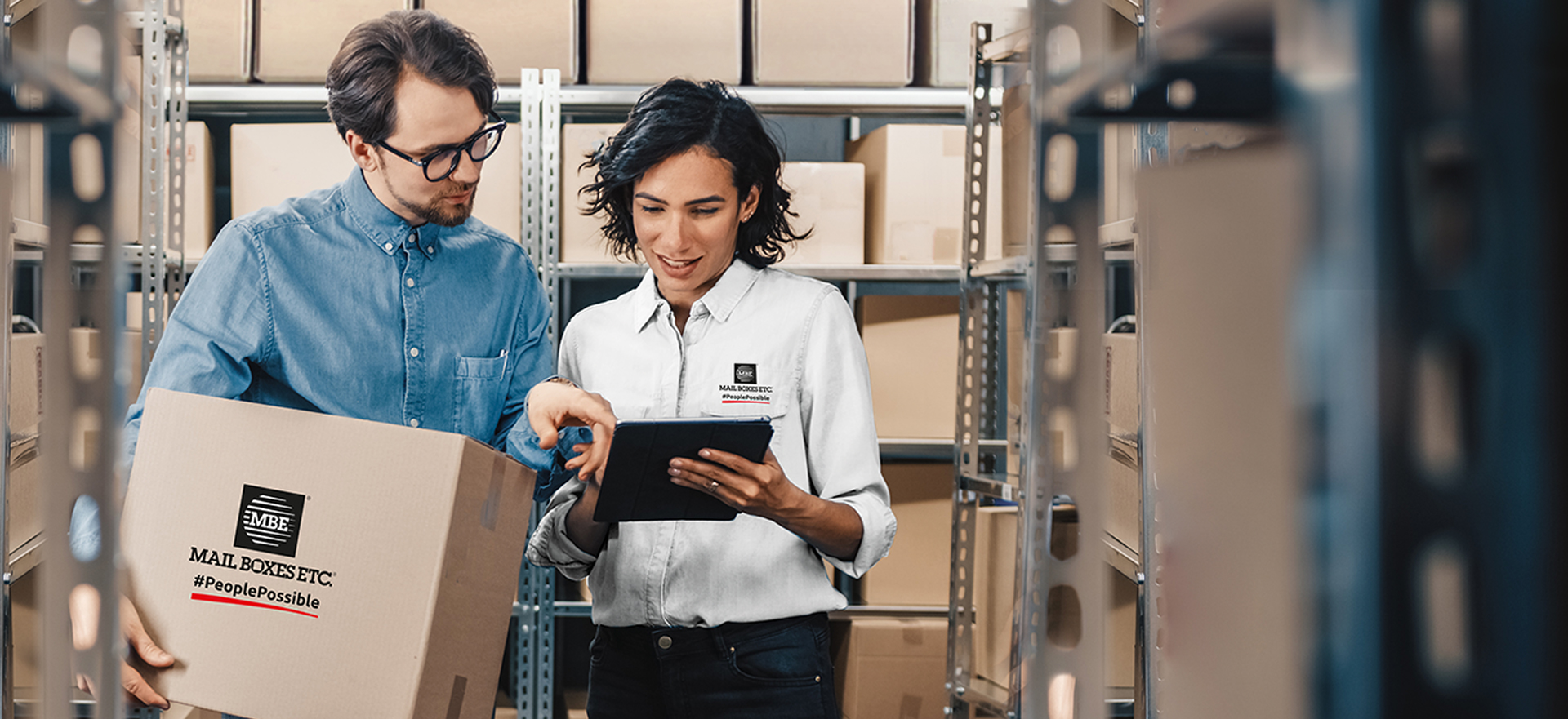 MBE - Mail Boxes Etc.
WWW.MBE.BA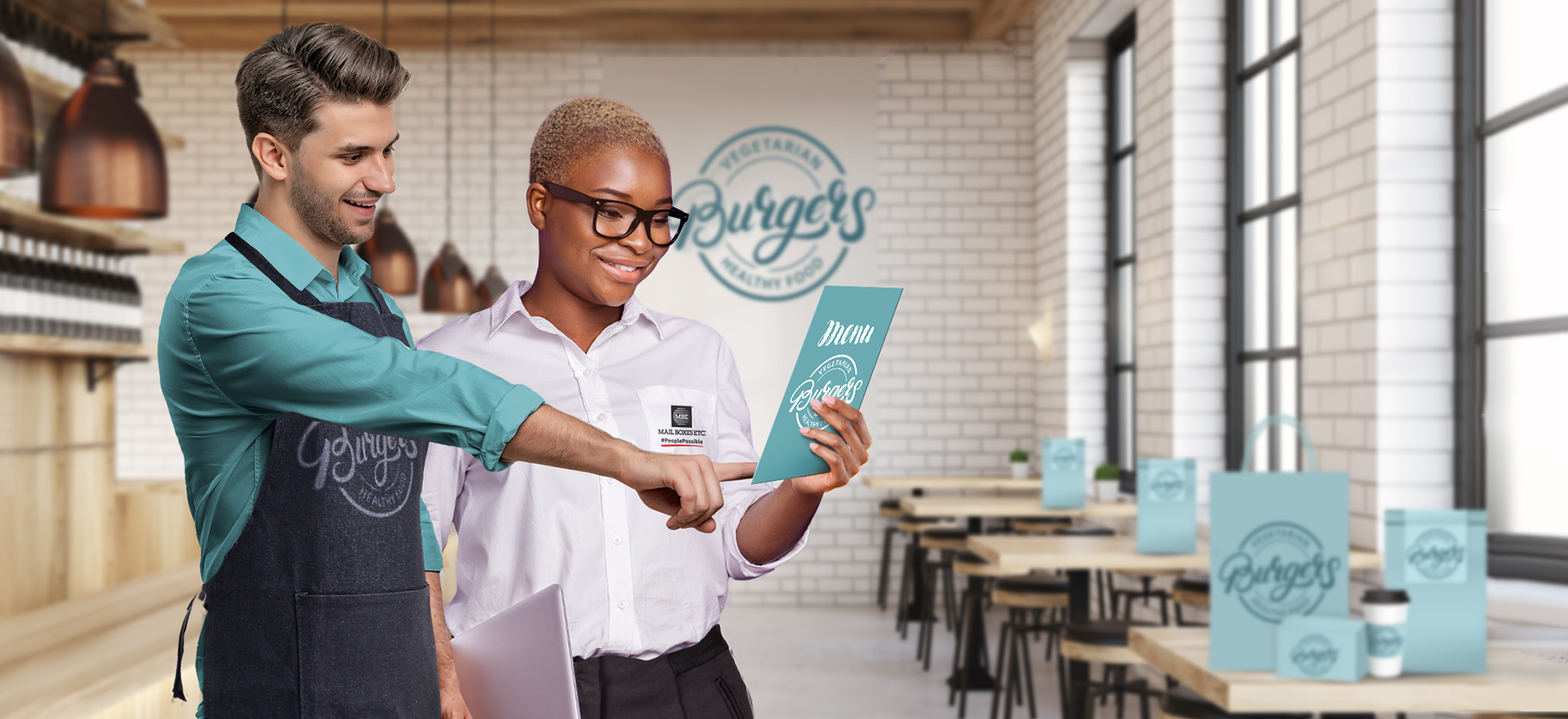 Grafički dizajn i Štampa

Naš posvećeni tim grafičkih dizajnera i print operatera pretvoriti će vaše ideje u prekrasne štampane materijale koristeći najnovije tehnike, mašina i alate dostupne na tržištu.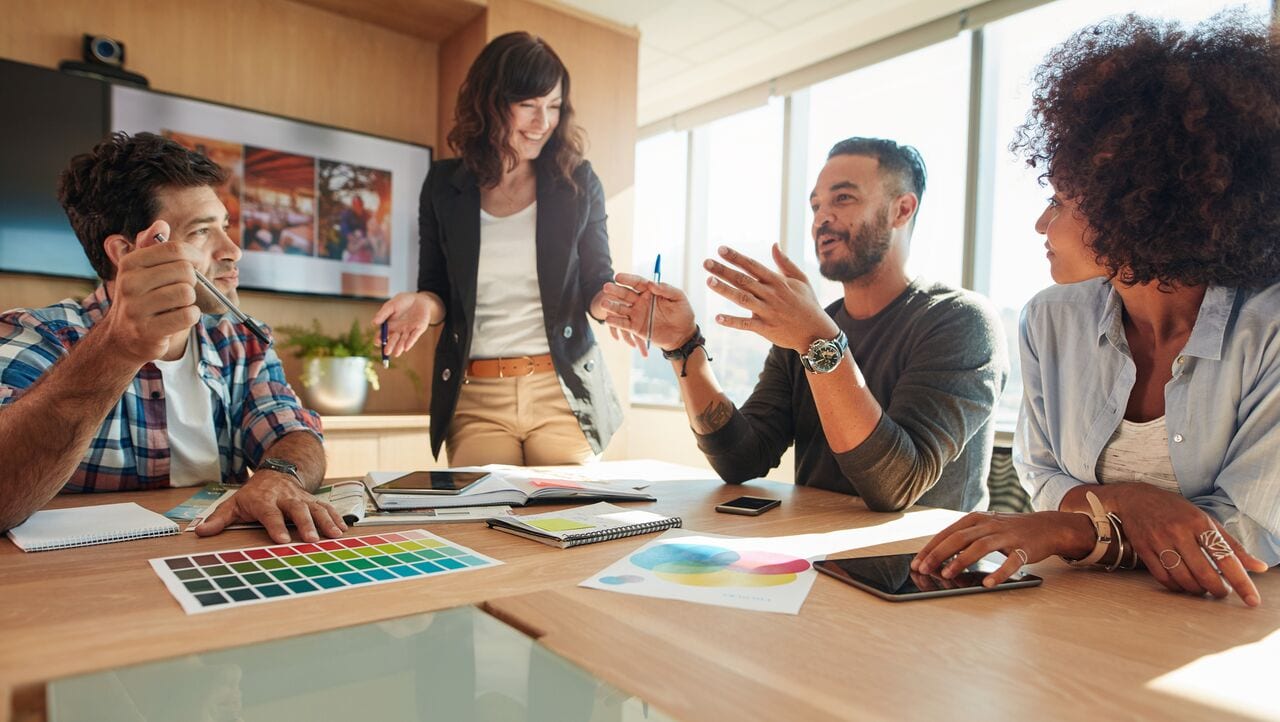 MBE - Mail Boxes Etc.
WWW.MBE.BA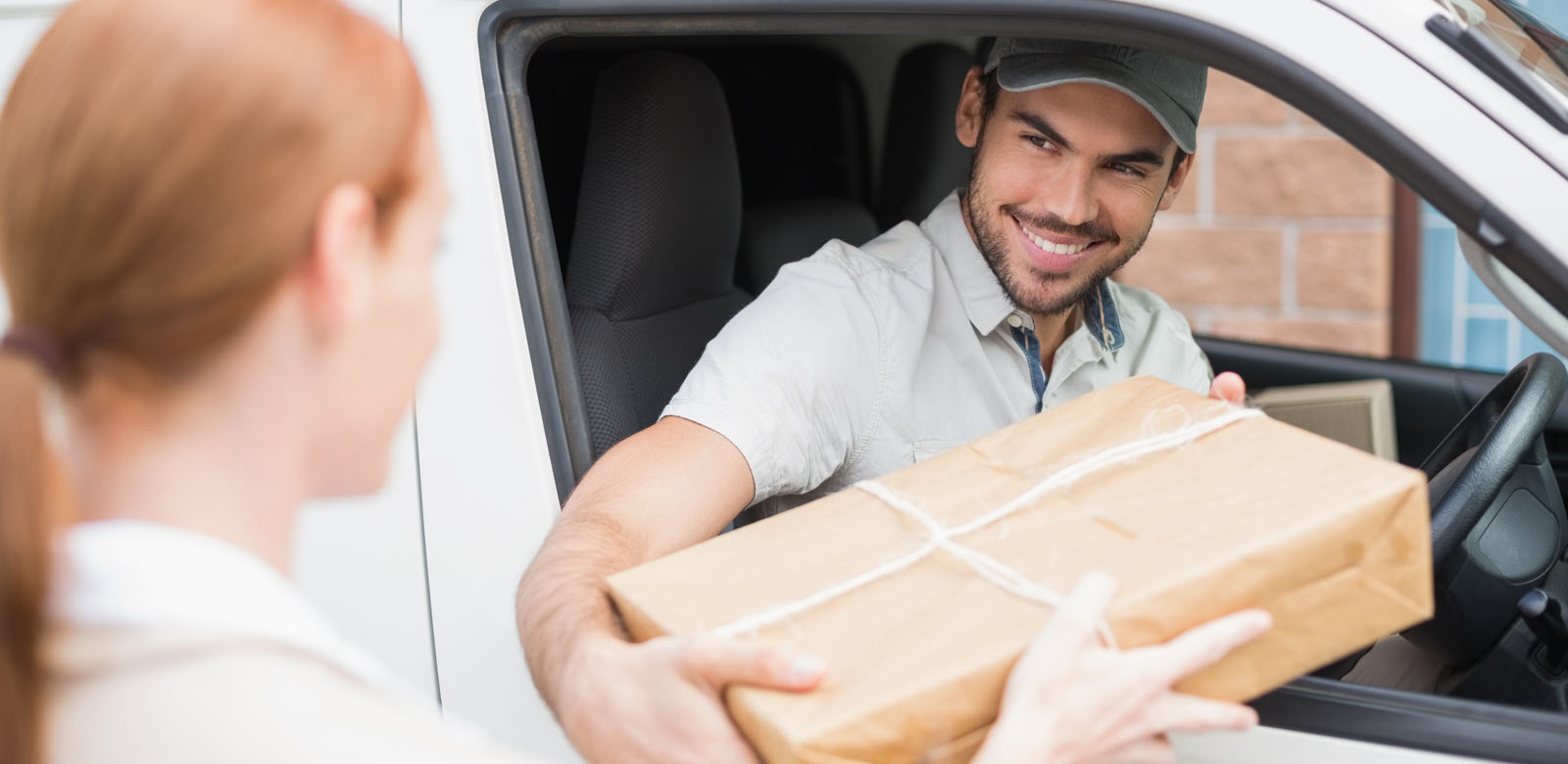 BILO GDJE !
Dizajn, štampa, otprema paketa…
Mail Boxes Etc
Free Consultation
Do you need to pack an expensive, large-framed image to send overseas? Not a problem. Come right on into your local MBE!
MBE is the ideal partner for processing your goods along the entire logistics chain.
MBE can print labels, stick them on to your products, pack them in original shipping boxes or create new ones with your information and logo and send everything to your customer.
Warehousing is a service we provide to our clients. Depending on your needs, we provide temporary or permanent storage.
Mail Boxes Etc
In over 2800+ global Business Centres, the MBE system offers value-added services which enable our clients to operate more efficiently.
The main clients of most MBE Centres are micro and small enterprises and independent professionals, for whom MBE provides both partial and full logistics solutions.
The main services used by our clients are registered address and mailboxes, the receipt of mail and parcels, the collection, sending and redirection of parcels, graphic design and printing services and web design and video production.
For most SMEs, MBE is the best way to improve all of their package delivery, special packaging and micro-logistics processes. All you need to do is let us know what you need.
INCREDIBLY FAST
Inside our centres, we offer fast turnaround printing and parcel delivery. We handle all business requirements quickly.
QUALITY ASSURED
Reputation is paramount to us and we are extremely proud of our work. Nothing goes out of our Centres without passing a rigorous quality check
WE HAVE THE EXPERIENCE
MBE has been in business since 1980. You can trust a well-known international brand.