Pack and Send
Fast delivery all over Bosnia!
Do you need to pack an expensive, large-framed image to send overseas? Not a problem. Come right on into your local MBE!
Do you have a new promo pack of wine that you need to send to local bars and restaurants? MBE can do you everything from picking up a pallet from the winery, making a custom box, printing promotional materials and finally packing, protecting and sending your wine into the hands of your clients. Making sure that your wine gets drunk by the customer, not the surrounding packages in the delivery van. Each bottle will be carefully protected, packaged, fitted with the promotional material of your choice, stored in boxes, addressed and delivered to the desired destination.
Do you send a lot of packages every day? Not satisfied with the collection time of your current courier? Or does sorting your packages, creating and setting up your address labels take up too much of your time? What happens when your courier has picked up your parcels and another package suddenly needs to be sent urgently?
MBE is the ideal solution for all these kinds of problems. Contact us at dostava@mbe.ba and make an appointment with a friendly member of our team. They will create a service tailored just for you.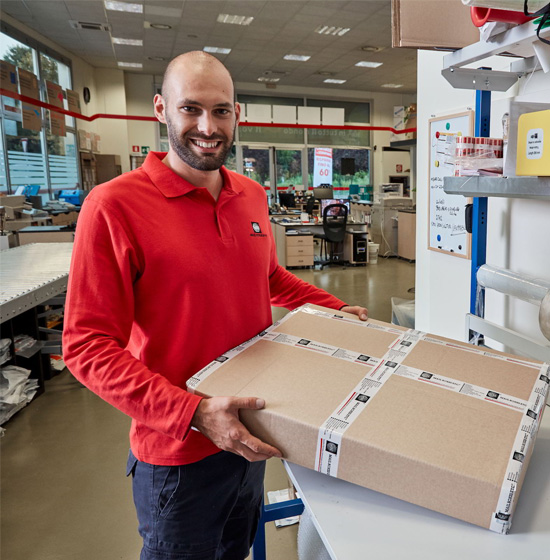 Pack and Send
Professional packing made effortless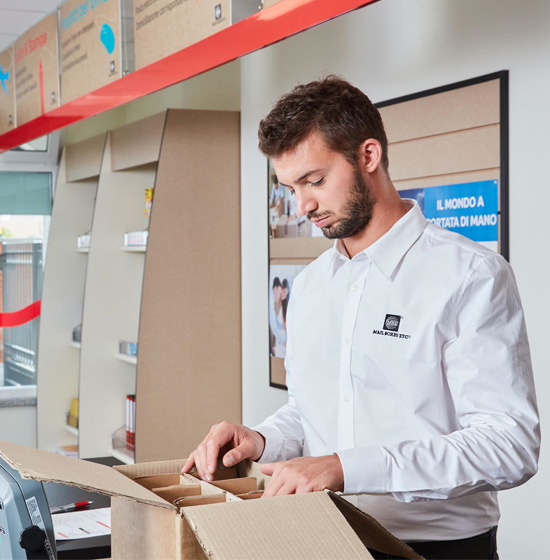 Need an urgent box of spare parts from France? Want to import a range of goods from Turkey? Whatever you need to send or receive, MBE solves it for you. We will arrange for the transport and clearance of the documentation as well as arrange for any import clearance which might be necessary. Just one call or email to dostava@mbe.ba is all you need. Your shipment will soon be on its way to its destination.
Want to receive shipments outside your business hours? Your local MBE Centre is the perfect place to make this happen. You can pick up the shipments on the next business day, we can deliver them to your office or redirect them to your liking.
Need a dropshipping service? MBE can pick up your supplier's shipment, repackage it, attach your labels and branding, add instructions or promo material and send it on to your customer. Your customer never has to know that the goods have never physically been with you or who your supplier is. Dropshipping is a service where the seller does not keep the goods in stock, but upon receipt of the buyer's order, orders the goods from the supplier and ships them directly to the buyer.
INCREDIBLY FAST
Inside our centres, we offer fast turnaround printing and parcel delivery. We handle all business requirements quickly.
QUALITY ASSURED
Reputation is paramount to us and we are extremely proud of our work. Nothing goes out of our Centres without passing a rigorous quality check
WE HAVE THE EXPERIENCE
MBE has been in business since 1980. You can trust a well-known international brand.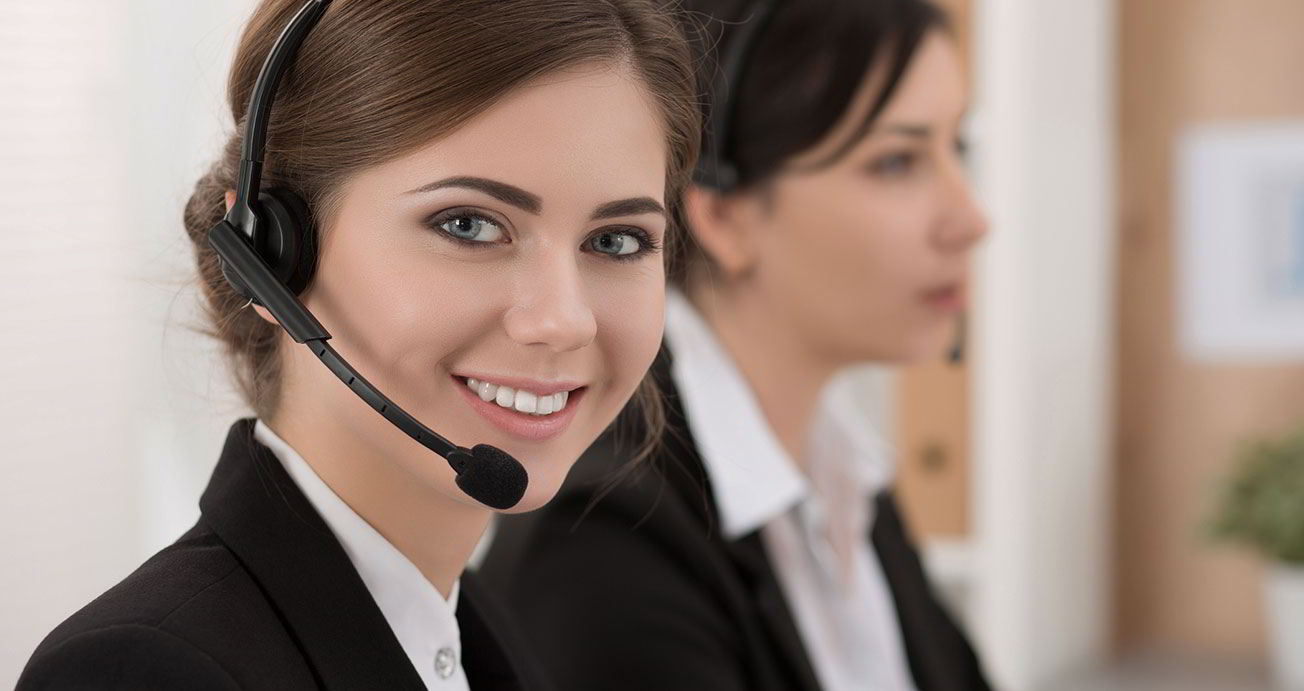 Let us take care of your package.